Exhibitors
Information for Exhibitors
Exhibitors will receive an approximate 3m x 3m space with a blank table, two chairs and blank board. All posters and other materials must be supplied by the exhibitor.
Coffee breaks will be held in the exhibition room in order to maximise interaction between delegates and exhibitors.
The exhibitor's fee includes full conference participation for one person.
Aeroflex
www.aeroflex.com/HiRel

Aeroflex Colorado Springs is a supplier of integrated circuits and custom circuit card assemblies. We supply a broad range of standard products for HiRel applications including a LEON 3FT microprocessor, logic, FPGAs, memories, serial communication interfaces for MIL-STD-1553, 1773, Clocks, an LVDS family of products and our SpaceWire products -Transceivers, Protocol IP, Routers. Our RadHard-by-Design Digital and Mixed-Signal ASICs handle design complexities up to 3,000,000 usable gates.
Aeroflex Gaisler is a provider of SoC solutions and IP-cores for exceptionally competitive markets such as Aerospace, Military and Commercial applications. The Aeroflex Gaisler's IPcores consist of user-customizable 32-bit SPARC V8 processor and floating-point-unit cores, SpaceWire cores, peripheral IP-cores and associated software and development tools. Aeroflex Gaisler solutions help companies develop application-specific SoCs that are highly competitive for customer specific applications. Gaisler Research's personnel have extended design experience, and have been involved in establishing standards for ASIC and FPGA development.
Shimafuji Electric

Since 1990, Shimafuji Electric has been developing microcomputer boards including transmission, graphics and other complex peripheral functions and also producing small amount of products for some OEMs. We have more chances to develop evaluation boards for various RISCs and intelligent peripheral functions devices and T-Engine boards/T-Engine appliance products these days. We developed the Space Wire compliant cubic computer, Space Cube with Japan Aerospace Exploration Agency, 5 years ago, and we have some Space Wire function boards, like Sampling ADC, Digital I/O, and ETC. We also had developed the world smallest one board computer (50mm x 50mm) that power consumption is 1.5W (or smaller).
STAR-Dundee Ltd.
www.star-dundee.com

STAR-Dundee specialises in supporting users and developers of SpaceWire technology by providing:
Development equipment: Our products cover everything needed to design, develop, integrate and test SpaceWire sub-systems.
Chips and IP Cores: Enabling our customers to develop their own flight subsystems and providing custom IP cores to fulfil specific customer needs
Bespoke Design Services: Equipment and design of electronic circuit boards for custom requirements.
SpaceWire Training: Onsite expert tuition direct from our experienced engineers, tailored to suit the customer
The STAR-Dundee team has leading expertise in all areas of SpaceWire technology. Our commitment is to help our customers quickly and efficiently get up to speed with SpaceWire technology and support the full development life cycle.
Skylab Industries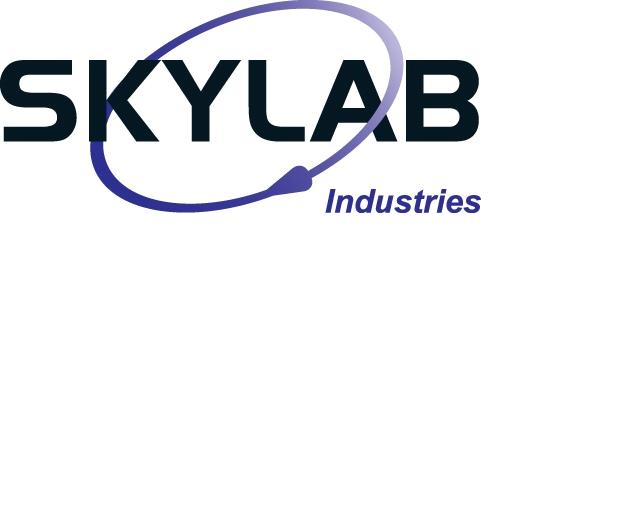 SKYLAB Industries is a French company of 15 employees located in Toulouse, the Aerospace Valley country. Our team helps our customers to succeed and grow in aeronautics and space projects. We give them a competitive advantage thanks to our know-how and experience focused on embedded systems development. Our main activities are:
Industrial Engineering Department (IPSE) designs and realizes mains supply systems on VIP aircrafts;
Projects Expertise Department (IQAS) offers services in Quality and Product Assurance management;
Software and Electronics Department (EASE) develops products and solutions for embedded equipments tests.
Skylab Industries acquires expertise and invests in research and development to fuel products innovation. For instance, our engineers worked for almost one year, in partnership with CEA/IRFU for the IP core, on a new products line for test equipments using SpaceWire protocol: compatibleCable4SpW, PCI4SpW board, PCI Express4SpW board, smartCable4SpW and TraffiController4SpW.
Actel Corporation
www.actel.ru
Actel Corporation (USA, California) is a global leader in radiation-tolerant FPGA development and production for aerospace applications. High density gate arrays both reprogrammable and one-time programmable are best possible solution to develop customized onboard electronics using "system-on-chip" technology. Actel technical support and sales center in Russia (Actel.ru, St.Petersburg) is involved in custom design of faulttolerant flight computers and SpaceWire technology practical application.
Federal Research Institute Submicron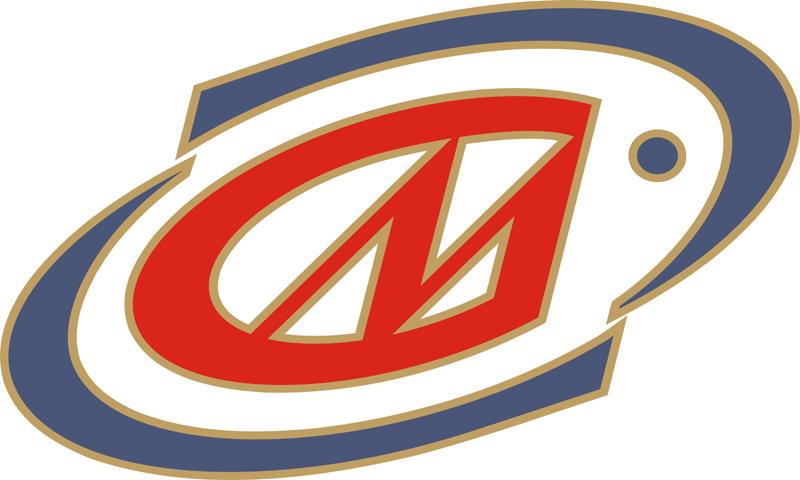 FRI Submicron was created in 1989, located in Zelenograd (Moscow) and more than 400 employees are working there. FRI Submicron designs and produces components, modules, devices of the computational embedded equipment for different real-time objects (spacecrafts and aircrafts including). It produces devices for about 20 space objects per a year and all processes are certificated in accordance with ISO 9001-2001. Submicron solves the following tasks: development of equipment for space control systems, development of equipment for aviation control and detection systems, development of equipment of a satellite communication and navigation, development of reception and processing systems of the radar-tracking and hydroaudio information, development of the tool, bench and built software.
Yuzhnaya promyshlennaya zona, proezd 4806, building 4, stroenie 2 Zelenograd, Moscow, 124460, Russian Federation
4Links Ltd.
www.4links.co.uk

4Links test equipment is the de-facto SpaceWire reference, with unparalleled maturity in our design and an unparalleled record of finding errors, and providing the information to correct them;
The family includes bridges, diagnostic interfaces, routing switches, and monitors, a time interface (IRIG-B) plus an RMAP responder to give hardware response times - all controlled from a single (possibly remote) PC;
Products interface to Ethernet and Internet, able to be interfaced with virtually any computer, any OS, any where;
All products are available with connectors for synchronization and triggers, so that multiple test units can be synchronized and recordings time tagged consistently between different computers and discs.
All products are reconfigurable, using a plug-in memory card, to provide a new or enhanced version or a completely different function to allow hardware re-use for lower cost of ownership.
NEC Corporation
NEC Corporation is one of the world's leading providers of Internet, broadband network and enterprise business solutions dedicated to meeting the specialized needs of a diversified global base of customers. NEC delivers tailored solutions in the key fields of computer, networking and electron devices, by integrating its technical strengths in IT and Networks, and by providing advanced semiconductor solutions through NEC Electronics Corporation.
The NEC Group employs more than 140,000 people worldwide. For additional information, please visit the NEC Web site at: www.nec.com.
ELVEES RnD Center

"ELVEES" RnD Center is a leading Russian ASIC design house, number one in the Multicore digital signal processors and «systems on a chip (SOC)» with SpaceWire links: routers, adapters, controllers – the largest chipset in Russia for the space and telecommunications, navigation and embedded systems. ELVEES has its own innovative MULTICORE IC design platform which includes a great 0.25 - 0.65u silicon proven IP - cores library (SpaceWire IP – cores also), based on the commercial 0.25-u CMOS RadHard/temperature stability libraries suitable for space. ELVEES provides for its chips the Tools and Application Software for image compression, adaptive signal processing, optical and radar monitoring, artificial vision, telecommunications and navigation applications.